RESPONSIBILTY AND SUSTAINABILITY
OUR GUARANTEE AND CONSERVATION COMMITMENT
Each and every product sold by Jacob Hill Leather is harvested legally and in accordance with all state, federal, and international wildlife regulations. We never buy, sell, or promote any endangered species of crocodile or alligator, and it is our promise to exclusively provide clients with luxury leathers that are from sustainable and ethically sourced raw materials.
The use of alligator and crocodile products protects the traditions and cultures of a community dependent upon renewable natural resources for economic sustainability.
We pledge to conserve crocodilians and their habitats by strictly following CITES Treaty regulations worldwide.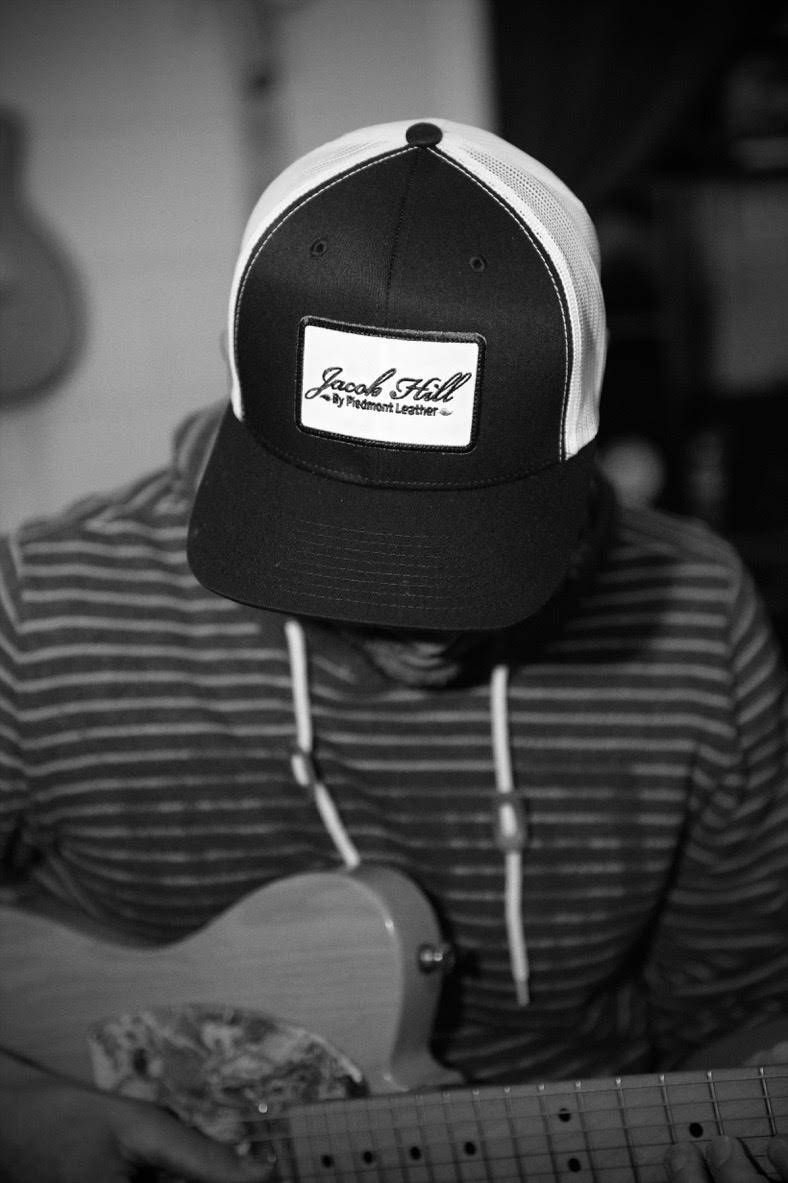 ---
Tour Certified Yardage Books
Shoe Bags
Valuables Pouches
Valet Trays
Belt Buckles
Pivot Holders
Wine totes
Headcovers
Occasionally we have extra skins and these turn into savings for you.