Handmade to your desired style and size.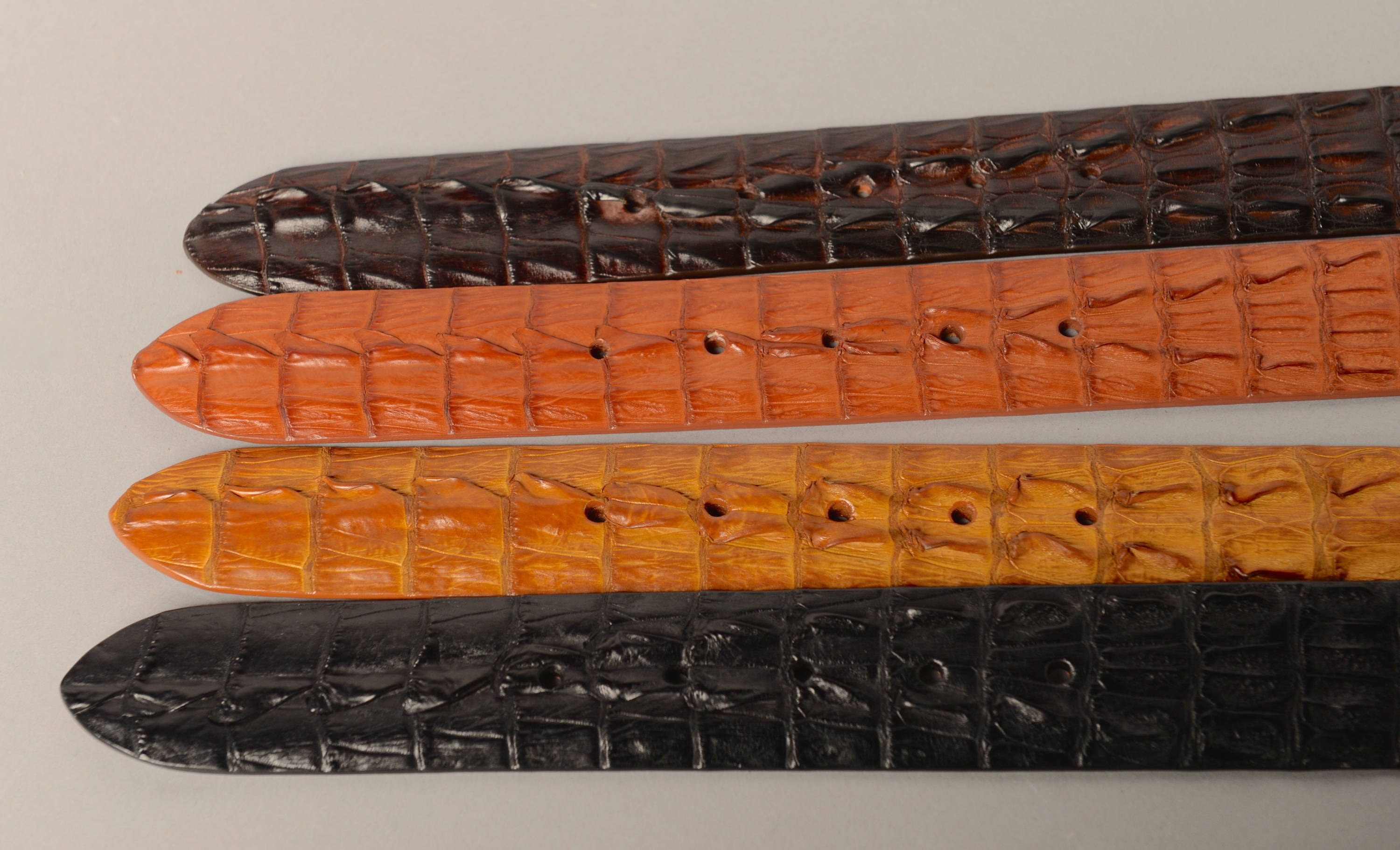 With a two tone crocodile belt.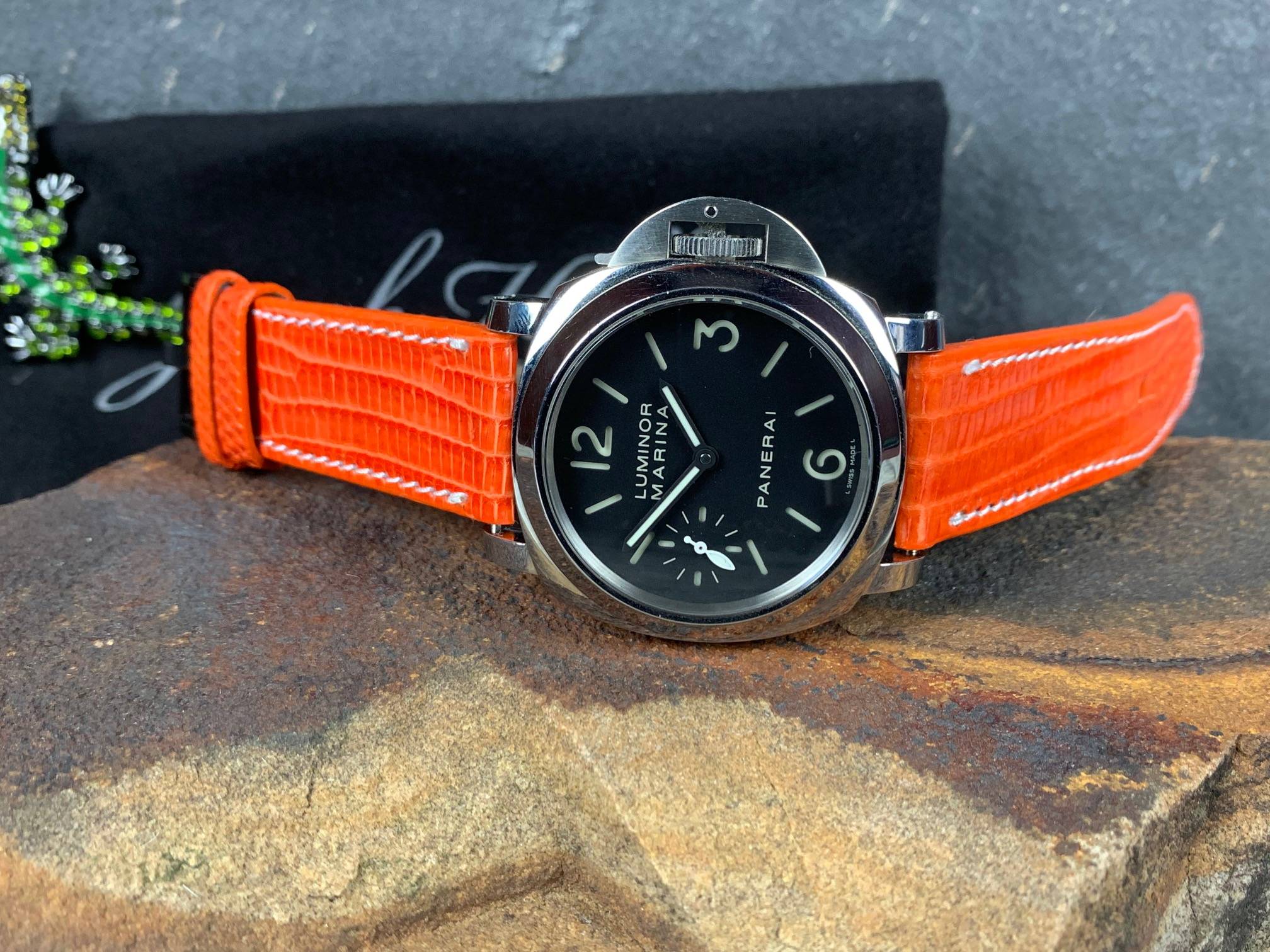 BE UNIQUE!
Sign up for our updates and specials.
Thanks!
This field is required
This field is required
Jacob Hill and its watch related accessories are NOT affiliated with, endorsed, or authorized by any watch brand mentioned on this site or our social media accounts. The likeness of any watch product on this site as well as logos shown should be considered trademarks or registered trademarks of the watch manufacturer.